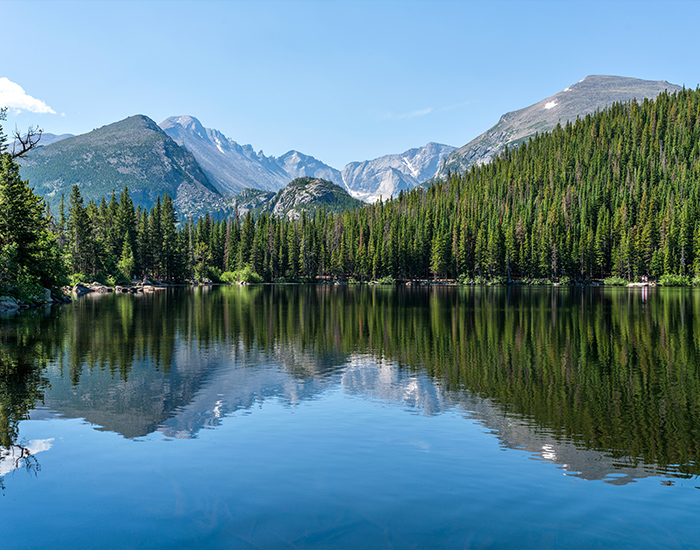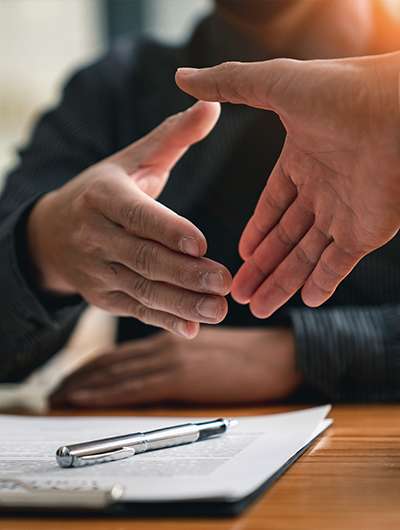 We Co-Counsel and Accept Referrals from Across the Country
Making the right connections is the core of success in the law. We are ready and available to consult with other attorneys on their complex product liability and serious personal injury cases and to step in as co-counsel to help obtain justice for the client. Given our decades of experience and success in difficult and challenging product liability and catastrophic injury cases, we are frequently asked to co-counsel with other lawyers in state and federal courts in Colorado and across the United States. We also regularly accept cases referred to us by attorneys who are looking to leverage our specialized expertise for the benefit of their clients.
Continue Reading
Read Less
Available for Co-Counseling Arrangements and Case Referrals
At the Komyatte Law Firm, we aim to be of service to everyone who reaches out for our help – including other attorneys handling complex injury and product liability cases for their clients. Our specialized expertise is often the right compliment to the skill sets of lawyers and firms who reach out to us. We may also be able to assist or take over a difficult or complex case that another attorney or firm is not able to take on. The best legal team for a complex or difficult injury case may be a combination of lawyers from two or more different law firms.
We have extensive experience and a proven record of success in working with other lawyers and law firms to get the best results for our clients. We look forward to talking to you and your firm about how we can help you and your client on their complex product liability or catastrophic injury case.
Attorneys and firms interested in a co-counsel arrangement or potential referral can reach out by calling (720) 330-3914 or by filling out our online contact form.
Get To Know Our Attorneys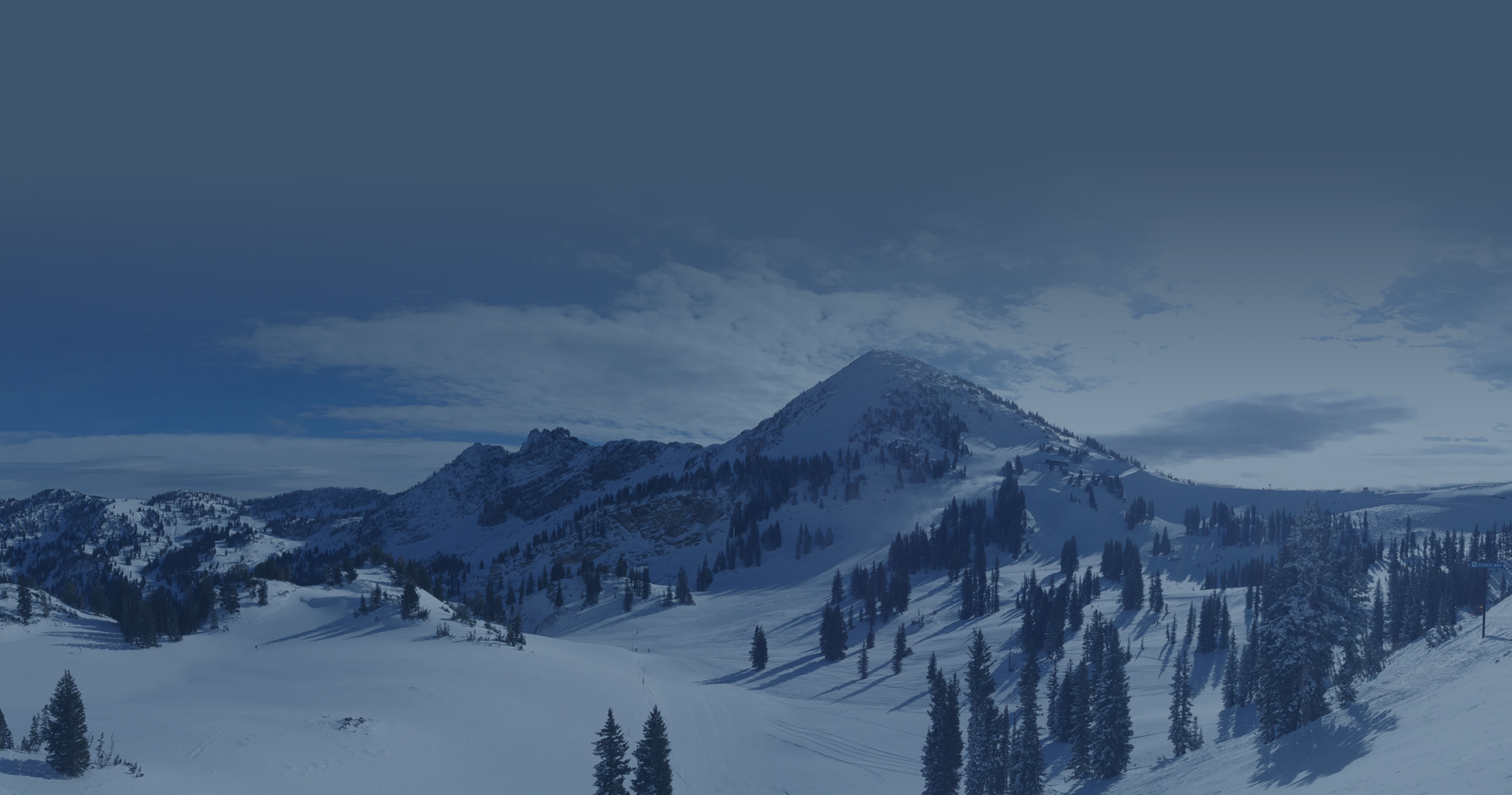 Don't Settle For Less What Sets Us Apart
Specialized Expertise & a Track Record of Success

WE HANDLE CASES IN STATES ALL ACROSS THE COUNTRY

We Give Each Case Individualized Attention & Personalized Service

MORE THAN 45 YEARS OF COMBINED EXPERIENCE IN CATASTROPHIC INJURY AND PRODUCT LIABILITY CASES
Free Consultations Available
Contact Us
Whether you have questions or you're ready to get started, our legal team is ready to help. Complete our form below or call us at (720) 330-3914.