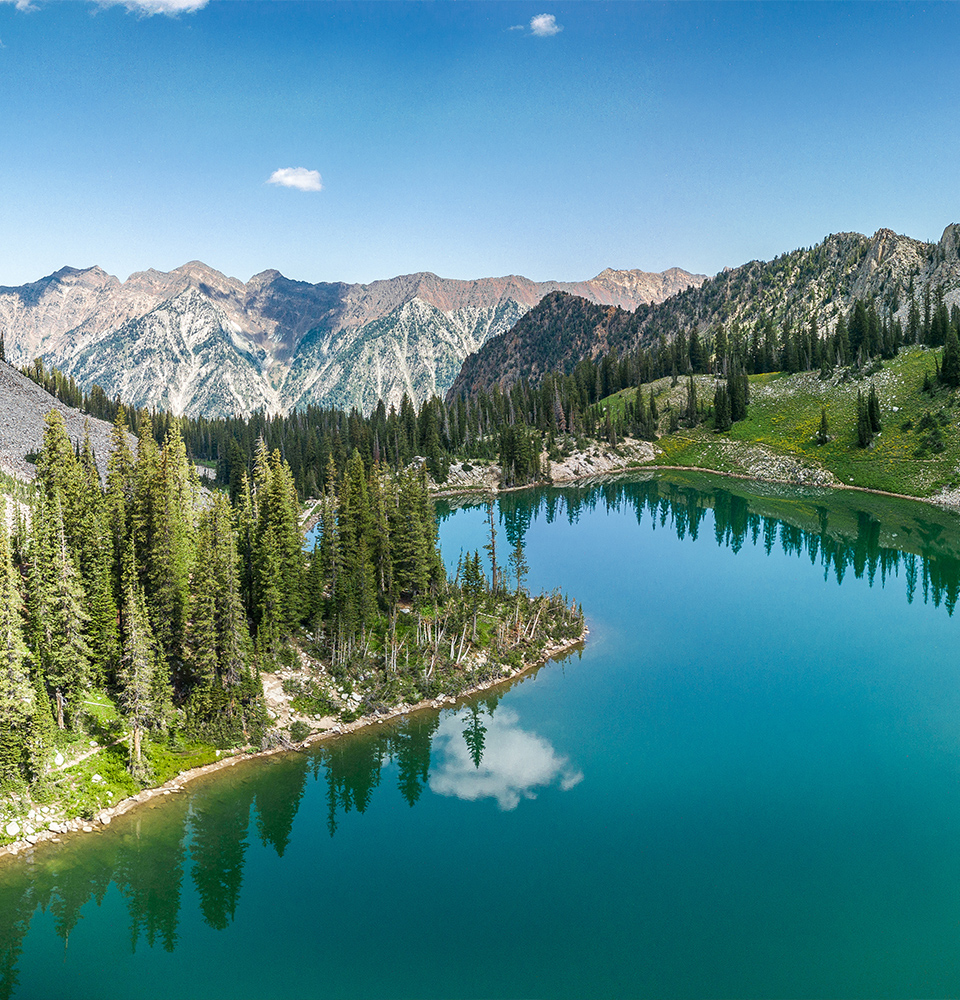 National Catastrophic Injury & Product Liability Trial Lawyers
Serious Lawyers.
Serious Cases.
Serious Results.
National Catastrophic Injury and Product Liability Trial Lawyers.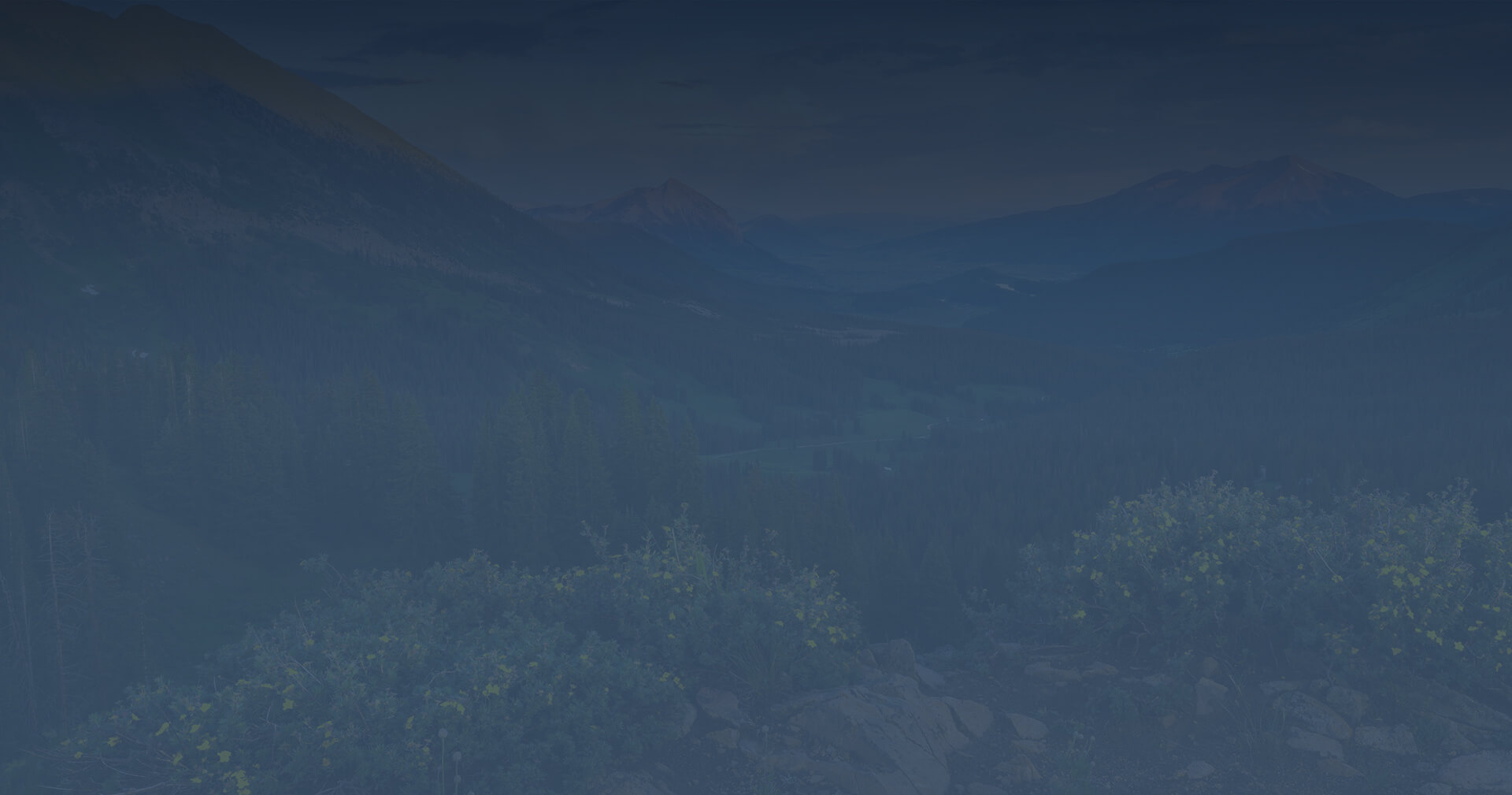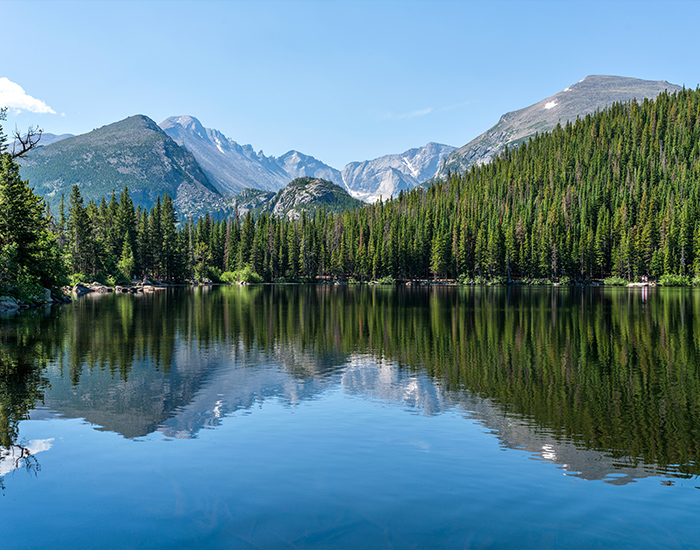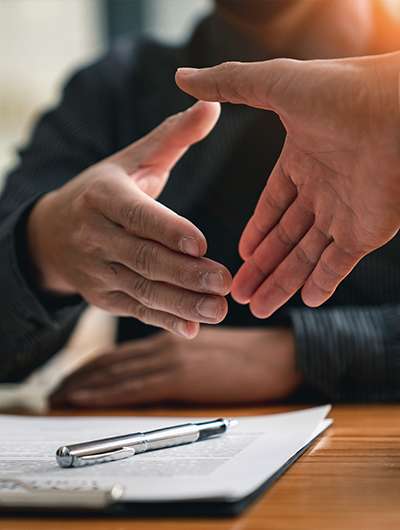 Nationwide Product Liability and Personal Injury Lawyers in Golden, CO
When you or someone you love is injured by a defective product or someone's negligence, you have the right to seek compensation for your injuries – your lost quality of life, your medical expenses and lost income, and your physical, mental, and emotional pain and suffering. Whether you get the compensation you deserve depends on the skill and experience of your lawyer. Small details make a big difference in a serious injury case like yours – especially when an insurance company does everything it can to reduce or even deprive you of just compensation.
Continue Reading
Read Less
Our Legal Focus Cases We Handle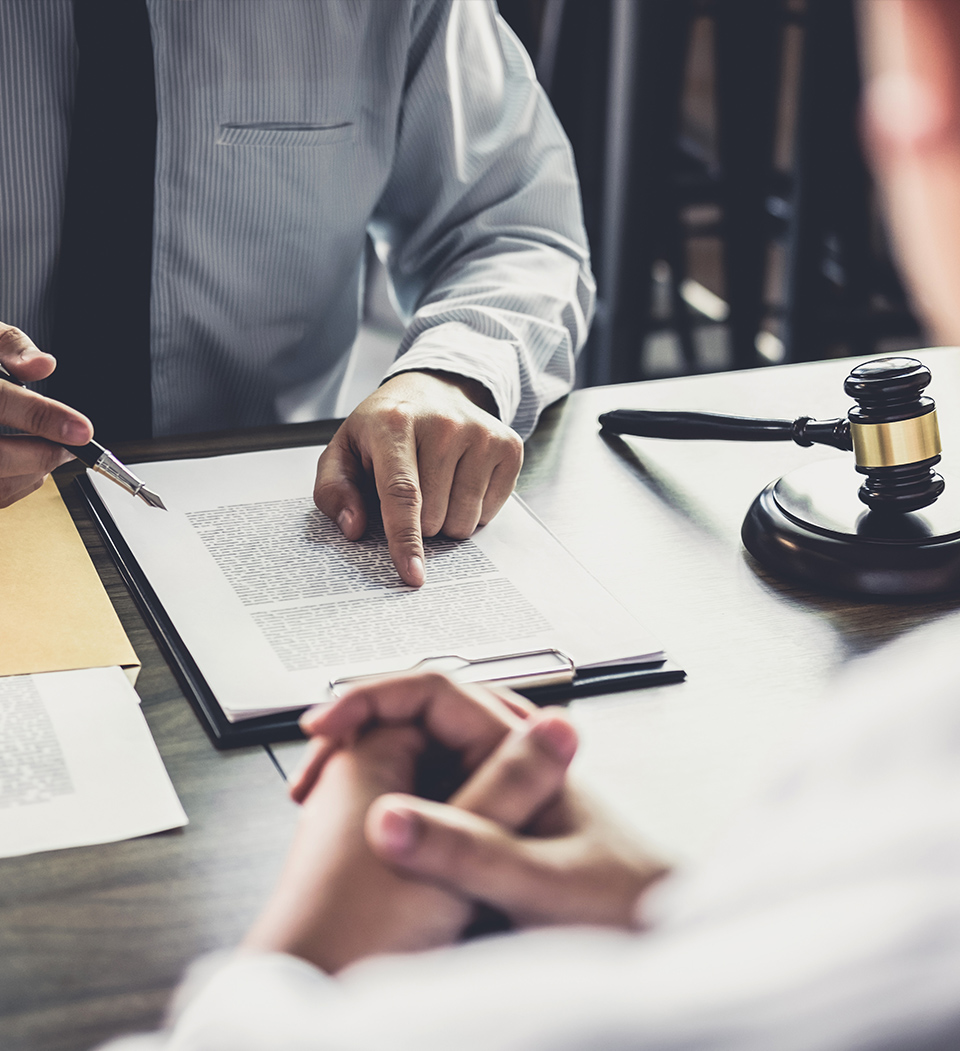 Serious Lawyers for Serious Cases
A catastrophic injury changes a person's life in an instant. Whether you are able to obtain just financial compensation for your injury plays a big part in your quality of life, your medical care, and your recovery. A plaintiff injured by a defective product needs a skilled, dedicated law firm to help them get financial compensation. When you suffer a serious injury due to the defective structure of your vehicle, for example, or because of a defective tire, seatbelt, or airbag, you need a law firm with deep experience in automotive product liability cases— in Colorado and across the country. If you or a loved one have suffered a catastrophic injury in a car or truck accident, you need experienced legal counsel with a proven record of standing up to the big corporations and insurance companies. You need the Komyatte Law Firm.
We work with clients who have suffered serious and catastrophic injuries due to defective drugs, recreational accidents, and more. We represent clients in wrongful death cases, where a grieving family seeks justice for the loss of a loved one, for their profound grief, and for their loss of financial support.
At The Komyatte Law Firm, we are honored to represent and fight for real people who depend on us to help them get justice. We take that responsibility seriously and would be honored to represent you or your loved one on your serious injury or wrongful death case.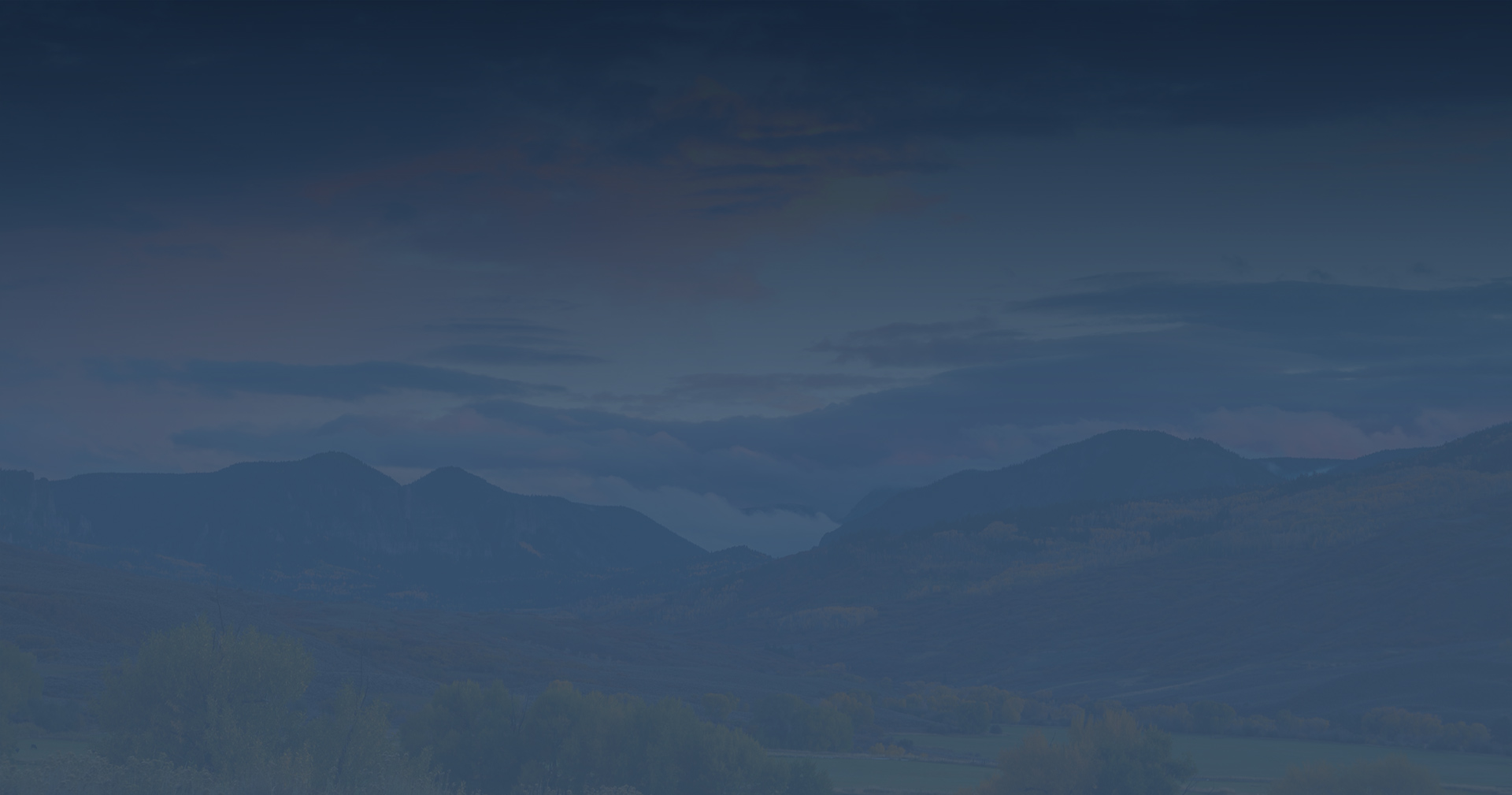 Don't Settle for Less What Sets Us Apart?
Specialized Expertise & a Track Record of Success

WE HANDLE CASES IN STATES ALL ACROSS THE COUNTRY

We Give Each Case Individualized Attention & Personalized Service

MORE THAN 45 YEARS OF COMBINED EXPERIENCE IN CATASTROPHIC INJURY AND PRODUCT LIABILITY CASES
Are You An Attorney Needing Help on a Case?

We accept referrals on complex cases from lawyers across the country and frequently step in to assist as co-counsel. Let us step in and help you win your complex injury or product liability case today.