Serious Lawyers. Serious Cases. Serious Results.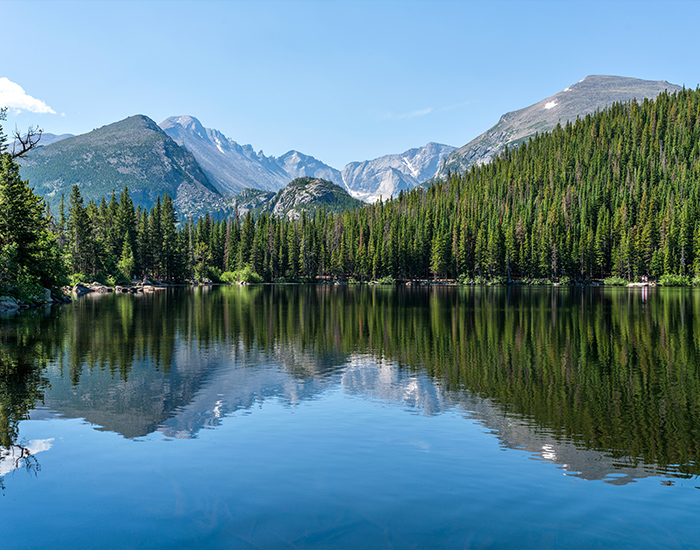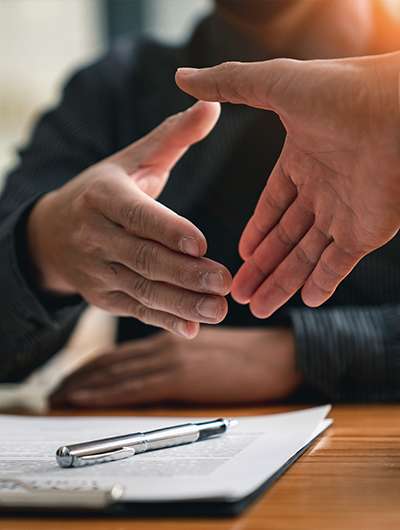 About The Komyatte Law Firm
The Komyatte Law Firm is based in foothills of the Colorado Rockies in Golden, Colorado. We handle serious personal injury and product liability cases for clients across Colorado and beyond, including Denver, Fort Collins, Colorado Springs, Pueblo, Boulder, Southern Colorado, and the Western Slope. We are a national law firm and successfully litigate cases all across the United States. We have helped get justice for clients in many states, including Colorado, New Jersey, Pennsylvania, North Carolina, South Carolina, Michigan, Ohio, Kentucky, Indiana, Illinois, Nebraska, Texas, New Mexico, Utah, Nevada, Oregon, Washington, and California. We routinely litigate serious injury and product liability cases in both state and federal courts, at both the trial and appellate levels. Our partners bring a combined 46 years of experience in complex personal injury, product liability, and wrongful death litigation to each and every case we handle — experience that is invaluable in investigating and litigating our clients' important claims.
Continue Reading
Read Less
Get To Know Our Attorneys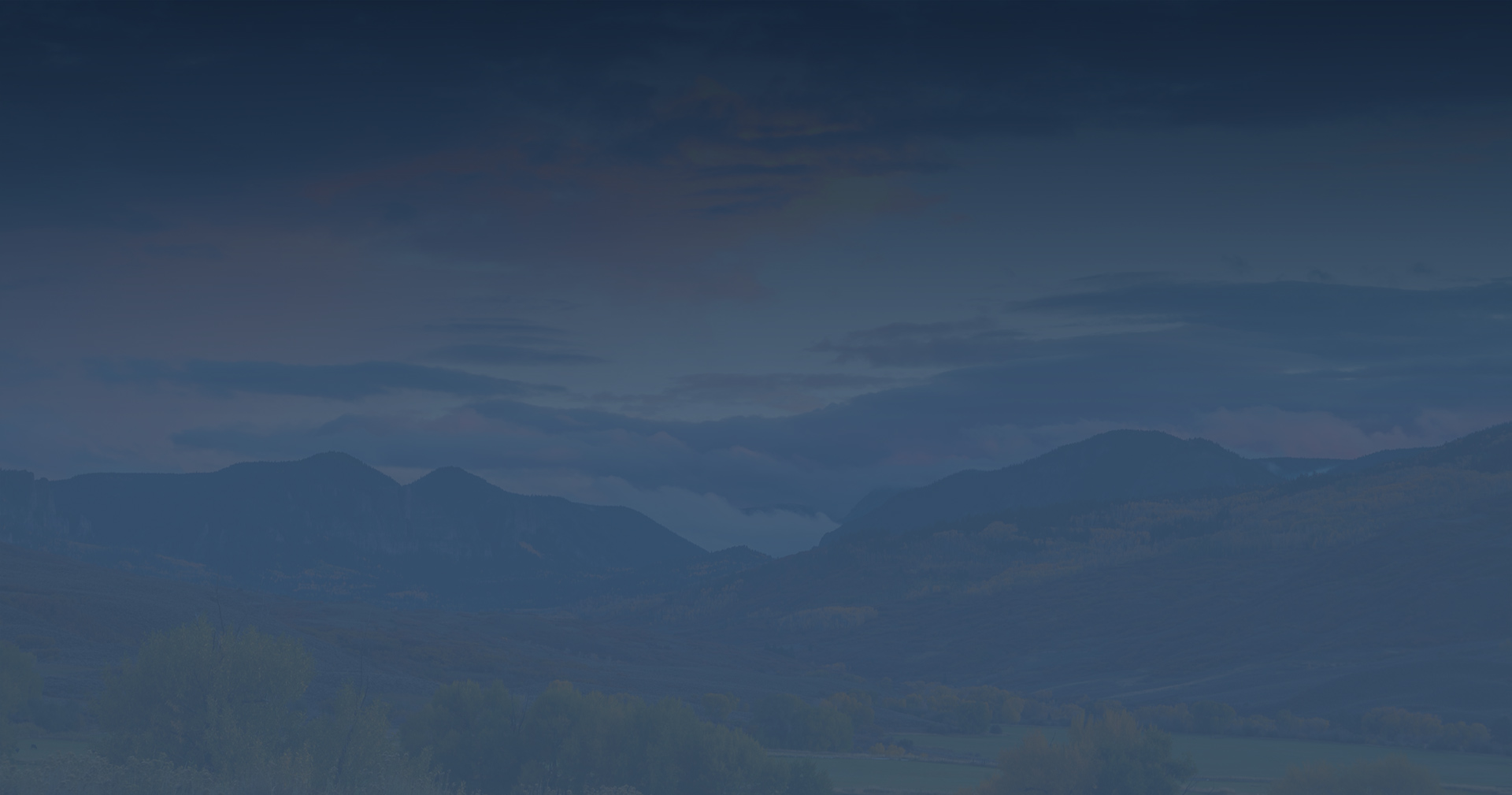 Are You An Attorney Needing Help on a Case?

We accept referrals on complex cases from lawyers across the country and frequently step in to assist as co-counsel. Let us step in and help you win your complex injury or product liability case today.
Serious Lawyers for Serious Cases
We help people who have been injured in car, truck, motorcycle, and bicycle accidents, in slip and fall accidents, and in accidents during sporting and recreational activities like skiing, snowboarding, rafting, horseback riding, mountain biking, and zip-lining. Accidents like these often result in catastrophic injuries involving lengthy recoveries and enormous medical costs. We understand that getting just compensation for a serious injury means everything to our clients, who count on fair financial compensation to carry on after all they've lost. A lawyer with experience in catastrophic injury and product liability cases understands the complex factors that must be considered in determining just compensation, including factors that have to be projected over years or decades.
We also help families in litigating complex wrongful death cases. A family who loses a loved one due to a defective product or because of someone's negligence has a right to pursue justice for such a devastating loss. If your family has lost a loved one, you have the right to seek compensation for your loss – for your profound grief, medical expenses and outstanding bills, and your loss of financial support. We have decades of experience in successfully prosecuting wrongful death cases and in helping our clients obtain justice after the devastating loss of a loved one.
When you suffer a serious injury or lose a loved one, you are in a vulnerable place. Our passion at The Komyatte Law Firm is giving you the peace of mind that you have experienced, tough, and skilled lawyers fighting for your rights. It is our honor to fight hard for each and every client we serve.
---
Call The Komyatte Law Firm today at (720) 330-3914 or contact us online to set up a consultation.
---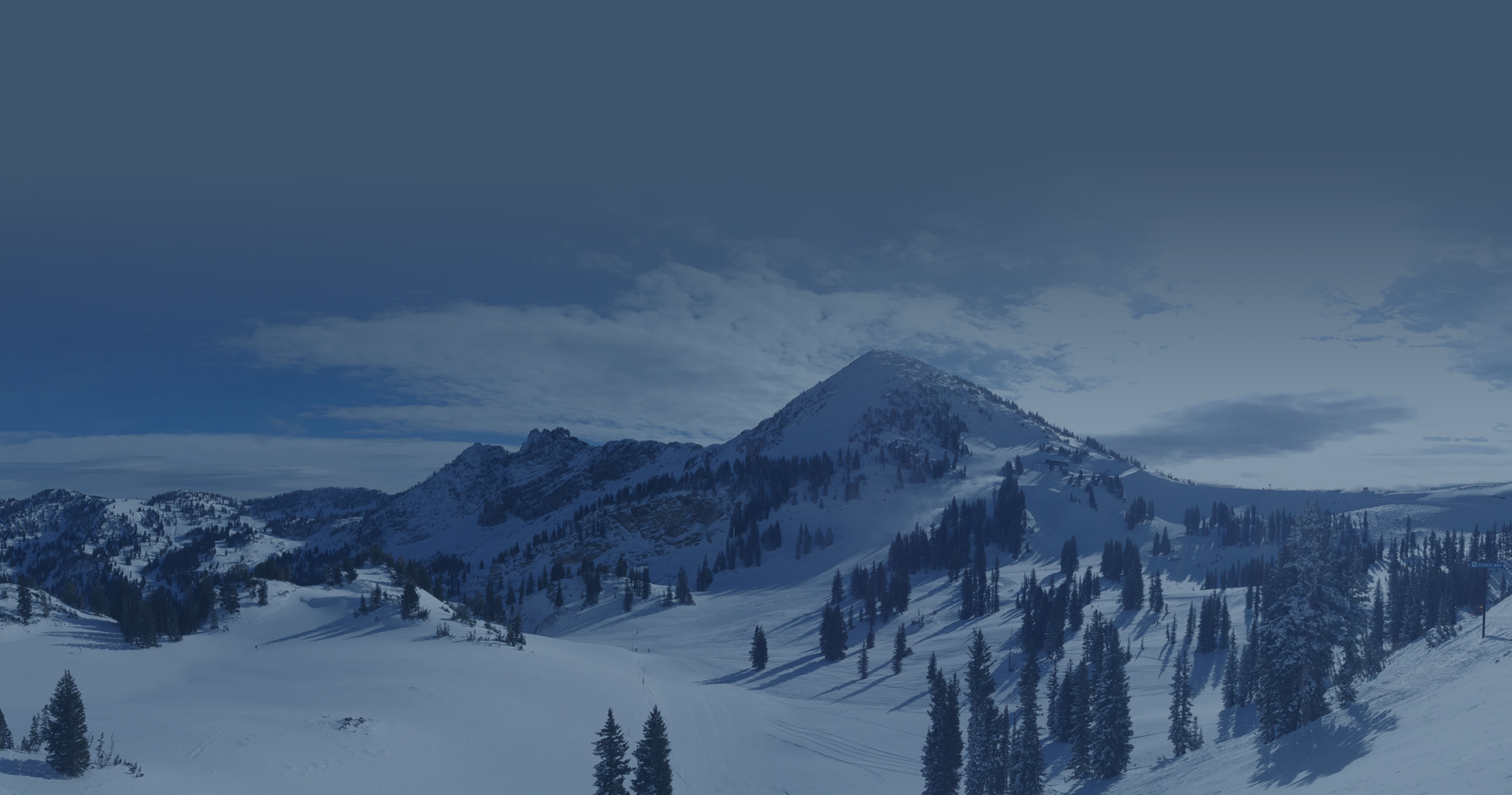 Don't Settle For Less What Sets Us Apart
Specialized Expertise & a Track Record of Success

WE HANDLE CASES IN STATES ALL ACROSS THE COUNTRY

We Give Each Case Individualized Attention & Personalized Service

MORE THAN 45 YEARS OF COMBINED EXPERIENCE IN CATASTROPHIC INJURY AND PRODUCT LIABILITY CASES
Free Consultations Available
Contact Us
Whether you have questions or you're ready to get started, our legal team is ready to help. Complete our form below or call us at (720) 330-3914.